main
About us
Hailsun Chemical was established in 1973, has been continued to make product diversification. Hailsun is famous for auxiliaries for textile dyeing and printing, especially for acid dye fixatives and aqueous polyurethane resin products.
The achievements of Hailsun is attributed to R&D team and technical service specialists. Hailsun devote to "Research & develop for marketing application, Improve for customer needs and expectations".
Based on this principle, Hailsun has been strengthening R&D abilities, improving quality levels of products, expending production facilities and implementing technical services.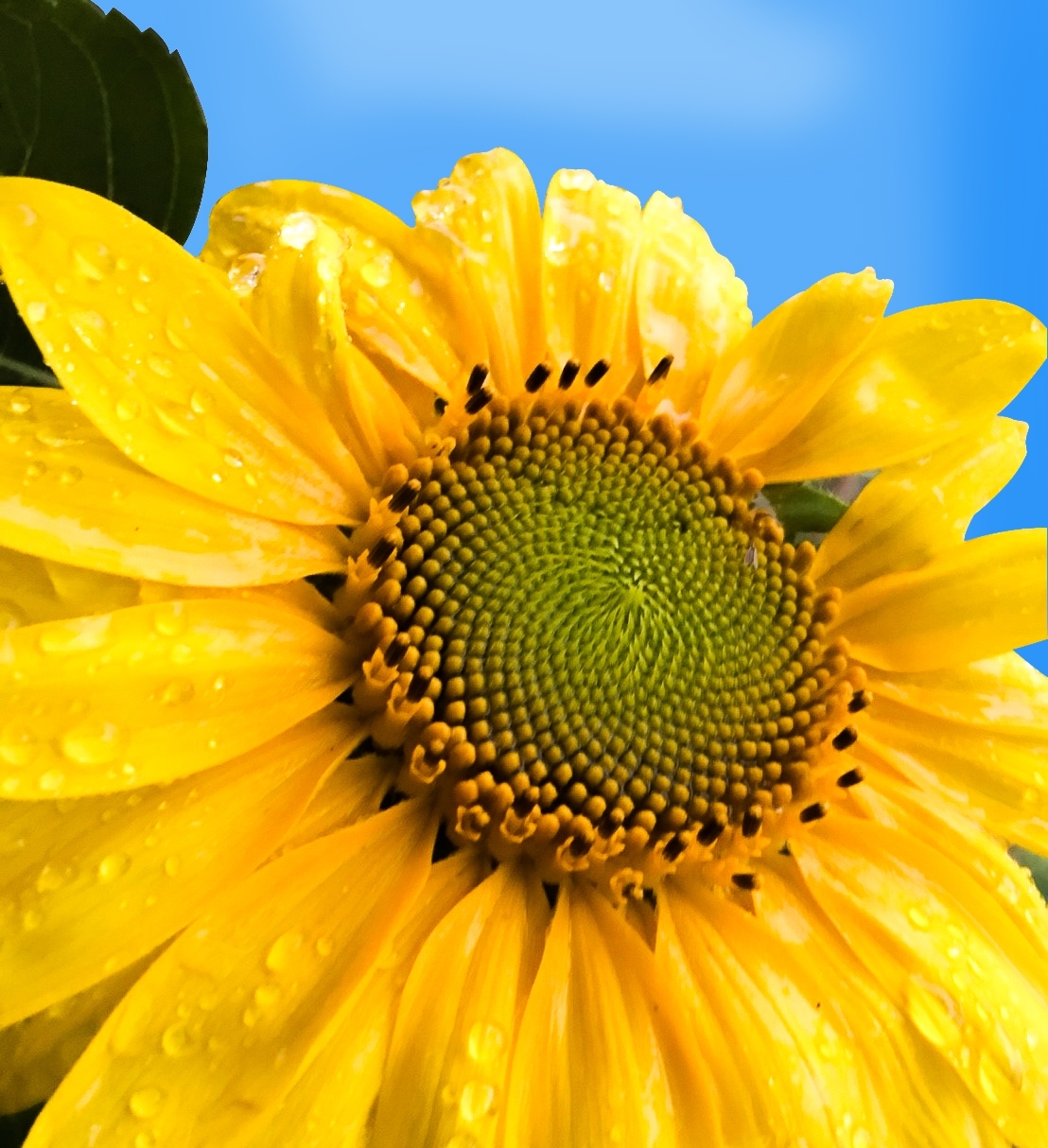 History
2020

ISO 45001:2018 certified by BSI

2019

ISO 14001:2015 certified by BSI

2017

ISO 9001:2015 certified by BSI


Hauning Hailsun Chemical Industry Company was renamed as Hauning Hailsun New Material Industry Company

2016

Bluesign® certified and Hailsun Chemical is being Bluesign® system partner

2010

Expending production facilities

2008

Become Clariant's foundry

2003

Won the SBIR of Economic department
Hauning Hailsun Chemical Industry Company founded

2002

Developing the China market

2001

Aqueous polyurethane resin products for fiber were successfully developed

2000

Set up ERP and Information Management System

1999

E-ray Optoelectronics Technology Co., Ltd. founded

1998

Set up R&D Department for aqueous polyurethane resin products

1997

Development of Bulk Pharmaceuticals

1996

Imported the automatic warehouse management system

1995

Development of photo chemical

1990

Invest in dye factory from Thai and Indonesian

1986

Set up R&D Department

1973

Hailsun Chemical Co., Ltd. was established
Quality Policy
"Research & develop for marketing application, Improve for customer needs and expectations"
Base on
Collect the feedback of interested parties, then analyzing and accessing the related risks and opportunities to improve the performance of management system and reach the goal of business continuity
Manage the resources to enhance the competitiveness
Encourage, direct and support the employee's function development to promote the effectiveness of management system
Establish a long-term friendly relationship with suppliers to face marketing challenge together.
to develop the products continuously meet in customer needs, and provide the service for customers' satisfaction.
EHS Policy
1. Comply with applicable EHS laws and regulations, and the needs of other interested parties.
2. Train all employees to enhance the awareness, involvement and ability of EHS, provide a channel for employees to consult and communicate.
3. Establish chemical management to control raw materials and products, audit suppliers regularly to prevent the risk from hazardous substances of raw materials. Consider the life cycle of the product when product development to decrease environmental impact.
4. Select good contractors and outsourcing to ensure they comply with regulatory and related EHS requirements.
5. Implement hazard identification and risk management to eliminate hazards, reduce risks and impacts from occupational safety and environment.
6. Provide good workplace, reduce workplace injuries and incidents, maintain health and safety of employees.
7. Establish an effective EHS system, continuous improvement, enhance EHS performance.
Sustainable Development Policy
Commitment while reaching the goal in our operations, prior to protect the environment and employees' safety and health
use a precautionary approach to environmental challenges and employees' safety and health
undertake initiatives to promote greater environmental responsibility
support the development and diffusion of environmentally friendly technologies
Compliance with the international and Bluesign® regulation of hazardous substance
establish and maintain an appropriate control of finished products including verification of the BSSL, RoHS or other international regulation compliance
establish a rating system for suppliers to ensure source control and prevent the risk of hazardous substance
Organization Chart